Anybody want to guess where Baylor is currently ranked in the 2020 team recruiting rankings? And yet …
For those who don't want to google, they're 54 in team recruiting rankings as of now.
Also, If an NFL team wants him the buyout is nothing to them.
Idk if it's true or not (saw it on the internet) Rhule came out and ruled out Cleveland after the kitchen sink was thrown to the curb. So he is open to leaving?
And the thing is he would be smart to leave. His defense this year is almost all seniors who were Briles recruits along with two of their best playmakers in Hasty and Mimms. In fact on defense they may return just one starter considering there are only three non seniors and two of those may be leaving for the draft. Rhule is looking at a downturn no matter what so his best chance for better jobs is now.
Where there is smoke, there is fire. Where there is fire, I hope it's Baylor's entire athletic program.
The few recruits they currently have for this class.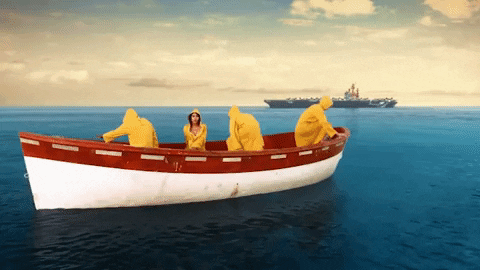 I wonder if he stays, if he ever gets to a point the threat of bouncing to the NFL ever stops being used against him.
The reality is oSu has 6 more guys signed than Baylor and that is the reason for oSu being 5th in the Big 12 and Baylor last. .0027 is the oSu advantage in average recruit rankings (.8583 vs .8556).
OSU 2020 Class
National Rank
Big-12 Rank
Avg. Rating
0.8583
Prev. Year: 0.8601Next Year: N/A
Baylors 2020 Class
National Rank
Big-12 Rank
Avg. Rating
0.8556
I was aware of the overall disparity being due to raw head count. OSU being ahead in average rank (albeit a razor's edge) is surprising to me, actually.
What might be even more surprising from the data you provided is that Big XII ranked five through ten are between 40 and 54 nationally. Woof.
Unfortunately it is a big part of the reason the national media is not excited about the Big 12 beyond OU and UT and gaga over SEC programs.
Yeah aren't half of the SEC teams in the top 10 of recruiting? I was stunned.
Ahem, Matt Rhule is a coach though. #relatedthreadsubject
Basically all the teams oSu would have to compete against to get a playoff spot.