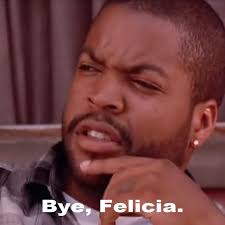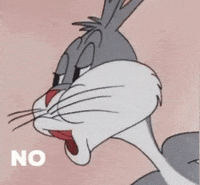 No way do we increase the OU and UT payouts as an incentive to stay in the Big 12. Screw them. We do this once and we will be at their mercy every year.
Really don't want to do this. Don't want to talk about it. Don't want to offer it.
First of all it's too late and secondly they'll make way more money in the long run by leaving. Lastly how are any of the other 8 teams going to get better if they give their money to OU and Texas and say here please stay, take our money and beat us with it. I think you'd be better off trying to get into another power 5 conference. It might screw TCU and K State but I think the other 6 can get into a power 5 somewhere.
Embarrassing and pathetic display from the B12
The greed train is running at full throttle, there is no stopping it. Let it go and watch OU and Texas become irrelevant in the SEC with the exception of golf. OSU is a good fit for the ACC.
something is not right…ou and texas dont need the money…texas is either 1 or 2 in the country far as wealth goes…and why would they do it at this time of year…both ads know the ramifications of this action right before the season begins…i would hope osu would wait a year to respond…should this actually take place
No freaking WAY should the rest of the league pay a freaking ransom to those two scumbag schools to beg them to stay around!!!
Big 12 administration is looking mighty dumb right now.
not sure where you are getting you information. Don't know about Texas but OU's general budget is 1 billion ( with a "B") dollars in debt. The athletic department is perhaps in a similar situation but who knows. Bottom line I would guess that Yes they need the money and need it very badly.
I agree, I'm not bending the knee to those backstabbers so not another dime for them. Let them go the SEC and I'll stick to watching OSU sports wherever it lands
ut does not need the money…id like to see where your information originated…i doubt your figure of 1 billlon…please post if you have it please.
Well for starters I'm not talking about UT here, sorry if that was confusing. My comment was regarding OU. If you would have taken the time to fully read my comment you would have realized that. have a nice day.