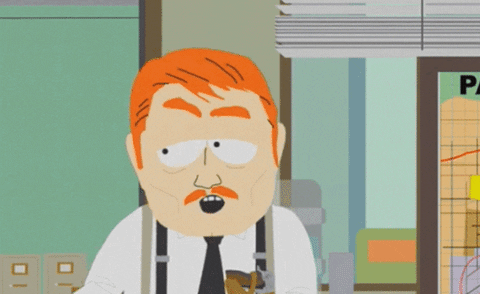 Good first drive outside of the 1 awful pass.
And the awful pass strikes again.
I see Spencer Sanders has went back to his vintage style of play.
Defense is legit. Gotta let them rest can't keep them on the field the whole time and they'll pull through for us.
Imagine having coaches that could teach a 3rd year QB that's it bad to throw the ball directly to the defender.
Imagine bitchingggg about a game your statistically dominating and winning thus far
Impact player for Baylor today…Spencer Sanders.
Sanders has thrown 2 interceptions…
Imagine one of your own players being Baylor's best player so far.
See guys you can cuss on here without sounding like a child with words like "suck chit offense"
Your right. So far it's not a suck chit offense. It's a suck chit QB. Look at the play before the interception. He has Presley wide open in the flats for a first down (maybe a touchdown) and he hesitates to throw it to him.
Instead, he pump fakes it, and looks toward the middle of the field where nobody is open. Then because his awareness sucks he gets lucky that the pass was in forward motion as the defender is bringing his arm down on him.
Lucky for us we have a defense that's just good enough to maybe keep Sanders from winning the game for Baylor.
Sanders has gotten lucky so far. He has got to get his head out
Okay I agree. Coaches aren't the ones making the throws.
I know what you suck buddy