I think Rucker might have another year? Honestly If he returns next year they should consider moving him to LB
You're right, he does. A move to LB could be VERY interesting. He's a great tackler and does fine on short/intermediate routes. He's toast as soon as someone goes deep on him though.
Might be too log jammed. Is Martin coming back? Not sure what year he is. Plus wright will be back to take over for benson.
Martin could declare for the draft, but he has two years of eligibility left. He's a RS sophomore.
Well done, @marshall.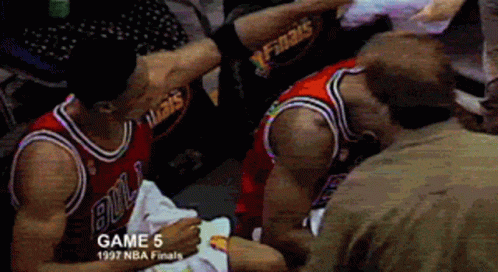 Thanks! No lie how I felt. Felt like my brain was trying to escape my skull. Then I had a 3.5 hour drive back to DFW lol. Took some medicine that knocked me out, so I'm feeling slightly better today
Don't imagine Martin declaring. Size will be an issue for him at the next level, but gosh darn the dude is a baller
That's absolutely insane.
Did Green play yesterday?
Said the same about MRod.
And now he basically plays special teams for Detroit
Which I don't understand. They raved about how good he was last year and then relegated him to special teams this year?
Not sure if anyone commented on this, but the play they ran on Ollie's long run was really well designed. Four wide, and then they pulled a couple of blockers to the weak side. Once Ollie hit daylight there was nobody to stop him. They ran it a few more times with success. Nice to see them draw up some good plays, and to see it get executed so well!
Yeah the FB stuff is weird too
Sucks he is not starting at LB anymore. But more work is good.
I bet the Lions try signing Rodrigo back when his contract expires. I don't know what his salary is but he can play a lot of positions and do them well
What bottle ya drinking tonight?