Kasey Dunn, is that you?

Green had a target last game , ball was sailed way over his head lol
Hes currently got a whopping 3 catches for 7 yards on the season. Belitnikoff incoming?
I feel like we need to take the option routes out of our route tree, scheme routes to put a db in conflict but quit making our WR read coverage and choose their route because we can't do it consistently with this group. The throws where qb reads hitch and WR reads an out route are getting old.
Shettron said the interception was his fault for not making the read quicker due to Bowman being under duress. I know oversimplification can be a problem, but maybe they shouldn't be putting so much on the receivers given our lack of an oline.
That's nice of Shettron, but I was sitting in the 200's in the southwest corner of BPS and I knew it was gonna be a pick. He lined up outside and only had one man on him with a safety deep, if you've ever watched us play football you know ■■■■ well that means he's the first read on the play. Sure enough, Bowman stated at him for 3 seconds and threw it and it got picked.
Yeah Bowman definitely stared him down.
Threw off that ■■■■ back foot again.
"Under duress."
It was the cleanest pocket any of our QBs have had in half a decade. He had an hour to throw the football.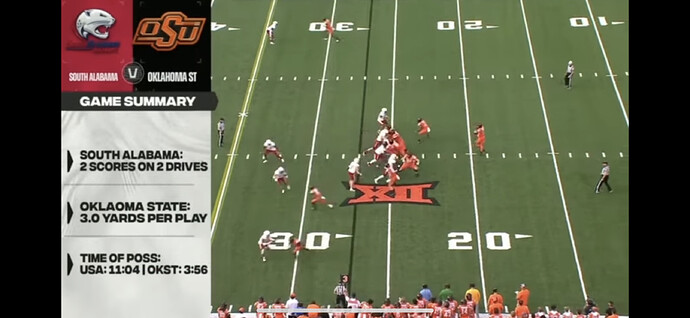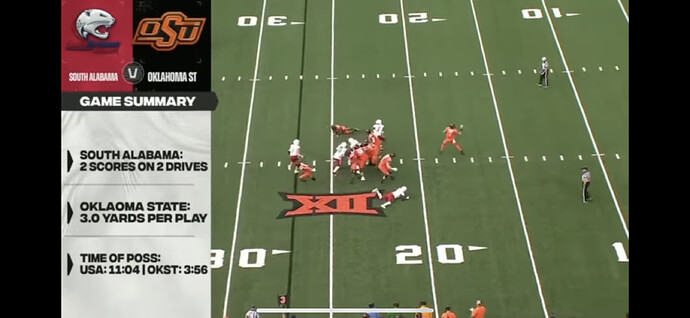 Can we see this in real time?
Another Interesting note on eerie similarities between '13 and this year- The offense was averaging 90 rushing yards per game (81 yards from the backs) on 3.2 ypc (2.6 ypc from the backs) through 3 games of B12 play. and those numbers get worse if you add in MSU to start the year. After WVU, the Oklahoman ran a poll and Gundy's approval rating was 41%. Some of that could have definitely been OU fans trolling, but still. He wasn't a popular guy. Until one week, Gundy finally settled in on Chelf as QB and Roland as RB. That game was a game on the road in Ames vs ISU. We randomly had 342 rushing yards that game out of nowhere after not being able to run at all before that, and went on to average 222 rushing yards per game from that game up until bedlam. Our redzone scoring also jumped from 51%

to 100%

from that game on.
The glaring difference between that team and this one is Dunn obviously. But it is at least interesting that the OL was playing that god awful (they also had allowed the most sacks of any team in the league up until ISU on top of the run troubles) and then once we finally settled in on a zero star insurance agent as QB and Roland as RB they randomly started destroying people. Definitely not at all saying this OL could do that, but it's worth noting that Ollie is averaging more ypc than Roland did even after they started running the ball well. By over a yard. He just hasn't been allowed to play much at all. Also, Chelf was a DUDE. Just noting that he wasn't much of anything coming in. Lol
The site won't let me upload any videos. I posted a snapshot of 5-6 pictures of the play progression yesterday.
1:58 mark. Never any pressure, an OLB did blitz but was shucked by the RB. He had plenty of time. he throws way off his back foot. Safety over the top. Safety over the middle blocking the cut, corner underneath. Threw it about 10 yards too short and way too far to the right, and threw it before Shettron had made his cut. Probably would have gotten picked even if he put it on target by the inside safety. I will say he didn't just stare him down the whole play. He looked off the left side first at least. Didn't work.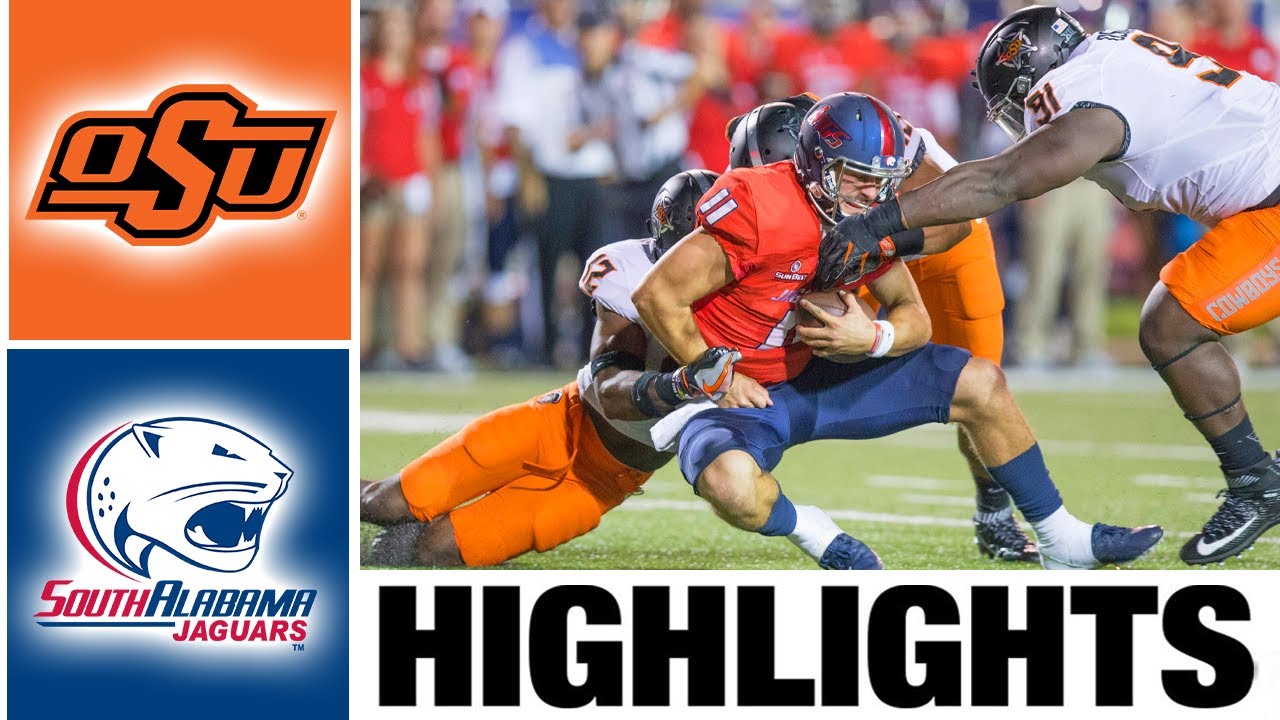 I respect the hustle, but the 2013 team put up over 50 against the crappy teams in the non-conference
This team needed a breakthrough 4th quarter to put 27 on central arkansas
Very solid counterpoint haha
Offensive line has been subpar for most of a decade but other coordinators outside of Dunn made it work.
Wickline's last year too, right?
Expected points for all 126 teams this weekend. OSU is 119th on this list at 12.7 points. Iowa State is 103rd and has a 65% chance of winning.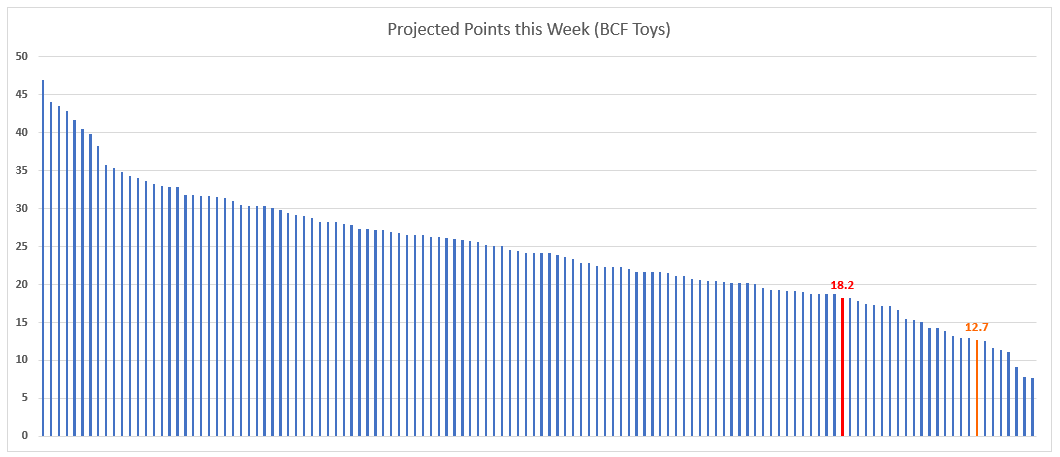 We willing to suck on offense to improve our chances of getting into the Big 10?