Gundy just because the others have started a game. Now the real question is who starts against Iowa State when it maters.
I really believe Gundy will start because the other two have started a game and now it's his turn. It'll be Gundy, Rangel, bowman in that order. I could also see them doing it at Iowa state and picking a qb over the bye week.
get ready for Gundy → Rangel → Bowman (and Ollie getting lots of first quarter touches then somehow disappearing when Gunnar is off the field)
Gundy saying in the postgame that they practiced 4th down defense more than anyone in the country
came through last night, nice
While I don't buy into this conspiracy joke, I say what ever it takes to get Ollie ball is fine. If Ollie needs Gunnar, let them both play, LOL. Ollie is a far superior RB. There is less differences between QBs.
I agree with the folks saying Gundy is probably limiting Ollie for conference play. Also, Bowman's stats don't look that bad on paper at all. Probably a blessing in disguise what Gundy is doing right now. After Spencer got injured last year we fell apart and now we have three QBs that can take legitimate snaps. I'll take that all day over what happened to close out the season last year.
Going 35-13 Pokes in this one. I think the offense starts cooking some more.
Again, just as I said last night a bunch, Gundy has already said it will be Gundy then Rangel then Bowman. So there's a 1,000% chance that happens, regardless of how each of them play this week.
This is the game that I put us at 70% to lose before the season. So…not feeling much better yet.
He went on record with this?
Well, RA went on record that Gundy told him that's their plan. Which is the closest thing to Gundy himself going on record.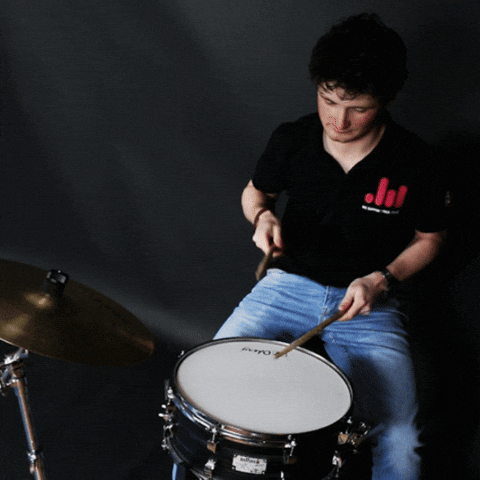 Maybe Iowa State's DC is just as pissed off at Gundy as our fan base about not knowing what the hell is going to happen once the game starts haha
As long as we don't lose, I'm ok with another game of QB musical chairs.
I still think Rangel gives us the best of both worlds.
Bowman is immobile, but a better passer.
Gundy is more mobile, but he's a one read passer. Looks jumpy in the pocket.
Random but the Bowman's were in Tempe having a blast with other fans last night. Good folks.
Bowman's folks > SS folks?
Absolutely. I've been around both at away games. Sanders family was distant and the other families thought they were arrogant. Bowman is taking a lot of heat and his family was super interactive with everyone including other players parents.
That's a random observation I just happen to see traveling around seeing the team but my gut tells me it's more layered and impactful.
I honestly think this might be the toughest non-con game we have. If we can break 30 points from the offense, I think we'll be headed in the right direction for a decent season.