that hat is HUUUUUUUUUUUUUGGGGGGGGGEEEEE!
Like Bigly time!
Pick me

If I can't win a hat, how can I buy one?
Si, el Sombrero es mui hermoso.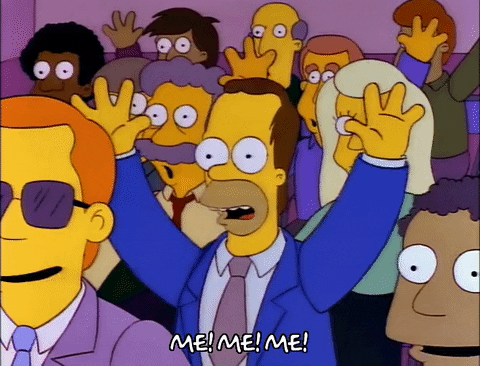 I would definitely wear that hat.
The hat is looking pretty sweet! Me likey.
I lost my last OSU related hat in a hotel room when i was 14. I need a new one.
Old bald guy; need hats.
"He who dies with the most hats WINS!"