Until Chuba runs all over them.
It always hurts more when we have a chance.
Oh, I like Dru too and think he can win for us if needed. But just thinking how badly Sanders could shred them if Brewer is looking this good.
Baylor Defense needs to calm down. Over pursuing all over the place
Hurts is running in circles
OU looking beatable

Jalen sitting there realizing that had he stayed he'd be the starting QB at Bama for the rest of the season.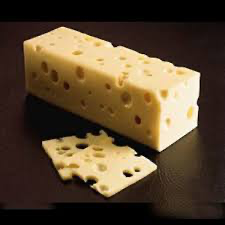 SIT DOWN SIR! This is making me sweat
Edit: mainly cause my wife is PISSED
Baylor Defense looking iffy now too
OSU's Big XII Title Aspirations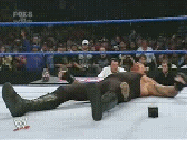 Hope we win in Morgantown. WVU beat KSU today which I didn't expect.
Oh wow, they came back? Didn't expect that