There are 7 how many do we play with.
We use to have real full back. Do we have any or did they go the way of the doo doo.
"It remains to be seen just how involved the Cowboys backs will be in the passing game, but the position provides underrated value in pass-blocking and run support"
We almost never throw passes to the Cowboy Back any longer.

The only reason they are used so much in pass blocking and run support is because Gundy's OL has sucked since 2014 at just blocking a three man rush (for the most part).
Did I miss something. Last te I knew we threw alot to was Pettigrew.
We have had 1 te catch more the 20 passes since Pettigrew. Were had two season with seaton jarwin and seales they combine 45 each year.
One thing is we also passed more passes( like double)
So about 6 years we open up the cowboy back.
That just tells me hey let's pass to these guys the can catch the ball.
TE room is thin because recruits know they won't be getting the ball thrown to them. No surprise here.
I wouldn't say 7 te is thin its the no true fb is thin.
Going back to a guy that hasn't been in Stillwater in nearly 12 years?
Agreed. If you want the ball thrown to you as a TE it's best to go to Iowa State or OU. Even Texas is throwing the ball to their TE more than we have recently.
Joe that was in response to ur statement. This is why its so hard to talk to. U really really just say chit. If its something a lil bit less u jump on it. We ran a completely different offense.
Ok so ur say what happened to us throw to the te. My point is we never really have.
Like I said remember what ur pointless points r.
What i really love. where are these passes to the te suppose to come from. We didnt complete 19 passes a game. If ( as it should be) Wallace and stoner gets 13 catch. That 6 passes divide up between atleast 2 backs 2 te and 4(?) Receivers.
Another thing catch more passes then u end up with more catches.
There are MORE than enough, we rarely, if ever, throw passes to them during games. 1~3 touches on average?! We ever gonna help our QB w/ passes across the middle???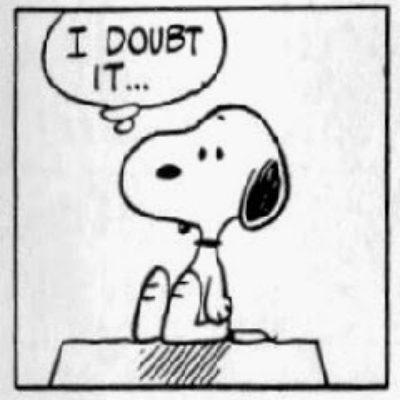 Hardly anyone uses FBs anymore, you didn't know?
Kind of like a tight end we fine a good one ( fullback) to use one.