I'm watching Clemson's coach on ESPN right now and his pitch to the committee is so much better than the thrown together tweet we sent out. Our job of selling this team is about as embarrassing as our half court offense.
Then the committee will come back and say "Looks like you should've beaten Southern Illinois, VT, and UCF when you had the chance." We don't exactly have the best relationship with the NCAA to top it off as another factor.
The NCAA owes us from last year. Will they feel remorse and try to right that wrong or will they turn the knife as they seems to often want to do, especially since that fake SI story.
We certainly deserve a spot playing in the B12 this year.
Welp almost that time. I think we have a better resume than pretty much every other bubble team but I don't think they'll give it to us. Hope they do but not expecting much. The guys put themselves in this situation all on their own so it is what it is. Hope I'm wrong and they make it though. I think they're better than a lot of teams in the field.
Not getting in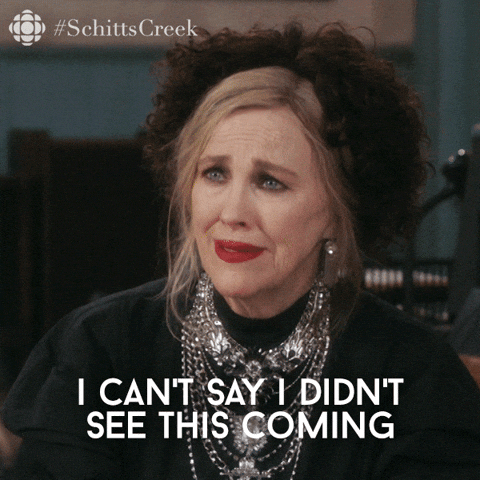 Lots of questions about Boynton's season this year.
We did have a recruiting disadvantage due to the NCAA sanctions, and that means the last 2 classes (excluding the Cade Cunningham case).
Cisse had a tough injury (but so do other teams)
Avery was out during the stretch
We have no consistent scorers, ouch.
and the biggest one…
Kalib Boone disappeared and it appears to be a mental attitude issue.
Q Williams better step up his game for next year. He appeared to have skills but was a mess.
JMW did well. Asbury was decent but inconsistent. Newton was hit and miss but good defense. Avery still has turnover issues. Harris was a non factor. I have it give it to Tyreek Smith. He fought his behind off. I hope we get some good transfers coming in.