Gundy can't recruit at all - fire him!!!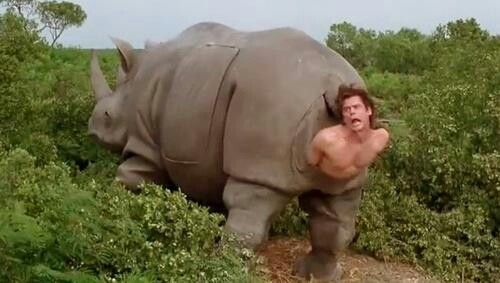 The truth about Gundy's recruiting trying to be exposed.
Wonder how long before some of the "bluebloods" try to swoop in and flip him?
The post said he caught 27 passes for 237 yards and 6 touchdowns in the season opener. That 27 catch number can't be real, can it???
So does he have a date yet if when he is going to flip his commitment to OU or Baylor?
And now he's a state champ, congrats Brennan! Looking forward to seeing you slice up some defenses in orange and black
And yet his ranking is below our 2020 class average. So if the goal is to be top 20 in recruiting rankings, a player like this is weakening our standing. Just like Thomas Harper, KHP, brock Martin, malcolm Rodriguez, cam Murray, justice hill. If we want to improve our rankings, we have to stop recruiting kids like this. It's totally true, but does it make sense?
I have no way to justify this thought, but having the highly rated recruits on defense matters more to me than the offense (so long as you have good/great talent at QB). I'll secede on the KHP and Malcolm Rodriguez arguments. Those guys are solid.
More Fords! The dude is a freak of nature freshman!
Recruiting rankings track more closely on defense than offense. You can scheme around deficiencies on offense, but on defense ultimately you need dudes who can make plays.