Just got to say it. That was ugly.
Decent season, but we weren't talented enough (yet) to really compete with the top teams this year. That was obvious long ago with the TCU and Vanderbilt series.
Josh and crew need to step it up. We are a middle of the pack program, at best…we lost the key conference series to OU ffs…
Thank you for pointing this out.
I think all of the coaches at OSU really need to step it up by improving their recruiting methods. There is a whole world of talent out there besides in the state of Texas. I hope the new AD will light a fire under all of his coaches and be accountable to him by submitting a plan as to how they are going to bring better talent to OSU. We are pretty much mediocre in terms of results with the exception of wrestling and golf teams. The track teams have been going downhill in talent lately. When our best chance this season for a NCAA championship seemed to be softball, that showed how far away we are from being one of the top schools for athletics. Golf team handled stroke play just fine but ends up in only 3rd place in the national tournament. Totally unacceptable. Baseball team had only 2 guys batting .300. That's not enough to win any championship.
Unacceptable way to finish the season. There are no excuses for the Oklahoma State baseball program going forward. Get better.
I fill like I'm the only one happy with osu.
Sure things could be better.
First we were the only big 12 school to have all their teams make ncaa post season both boys and girls.
5 conference titles
6 teams made top 8 finish.
Would I liked better sure.
U talked about the men's golf not winning they finished higher then the ranking.
I hope ur not turning into another joe and ar0
It's all about match ups and UCSB is a tough match up once they got guys on base. The took advantage of our weakness, so hats off to them. Next yrs class is very good and if we get the majority of guys to campus we'll be much better.
I'm worried about how many could be draft. That r not seniors
Next season counts ten on Josh's watch…
It's time to get it done or it's time to go.
Robert you would be happy with a sh!t sandwich if I handed you one. Tai being frustrated with coaching and the outcome doesn't make him joe or ar. It makes him an OSU fan that wants to see improvement and nattys.
10? I thought he just finished his 7th season?
I was wondering when ur oral fetish would come out.
It must be strong u just can't leave it out.
No fetishes here Robert. Just saying you'd eat a sh!t sandwich if you were handed one because you're that dumb.
Like I said when the best defense u have is ur oral fetish u need help
You need help Robert. You don't have a fully functioning brain.
Logan with ur oral fetish u r the one who needs help.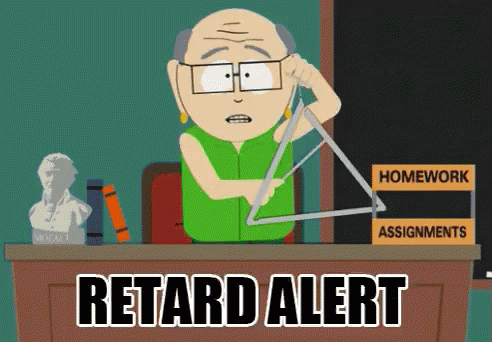 U have used that one before. Like usaul ur not original. But really get help with ur oral fetish