Here are today's Bullets to get this daily thread kick-started. The KenPom numbers are



.
The whole site has definitely lost something. A total loss of excitement, frustration and humor.
I'm going to look for a new blog, might even try being a troll on OU site. Is that site called newsok?
For the sake of context and posterity, we posted 13 Cade Cunningham-related things in the day and a half after he committed. You may be able to find something out there that provides the quantity + quality, but I'm dubious.
I'll try to get to the Cade Cunningham-related things if I can get through all the comments on Articles (Nov. 10).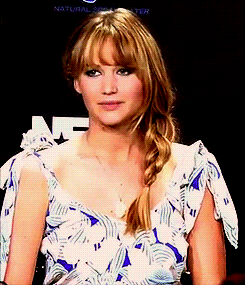 You replied again! Does this make this the most talked about article of the week?
Seems like it if you don't pay for premium. The loss of the comments section is a huge disappointment in my opinion.