Is there already a thread or question posted here regarding best rock band name?
There should be damnit.
Obviously subjective, but here's a list off the top of my head.
Simplicity: The Band
Musical: The Records
Badass: Motorhead
Singer & Band: ? & the Mysterians
Undefined: Tav Falco & the Panther Burns
Grocery related: Big Star
I hate string cheese, just thought that might be right up your alley.

I love The Band
My taste always ranges. I'll always travel far and wide for Phish then most played on Spotify will be Radiohead, Sufjan Stevens, Punch Brothers, Rihanna, Trampled by Turtles, Beyoncé, Al Green, and the Talking Heads right now.
They have some late 90's bluegrass that was ok live I guess but they are just another Kanye to me now because of the drummer.
I regret not adding Husker Du to my best band names list under a children's board game category.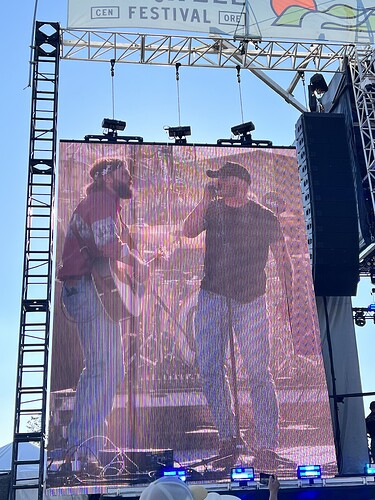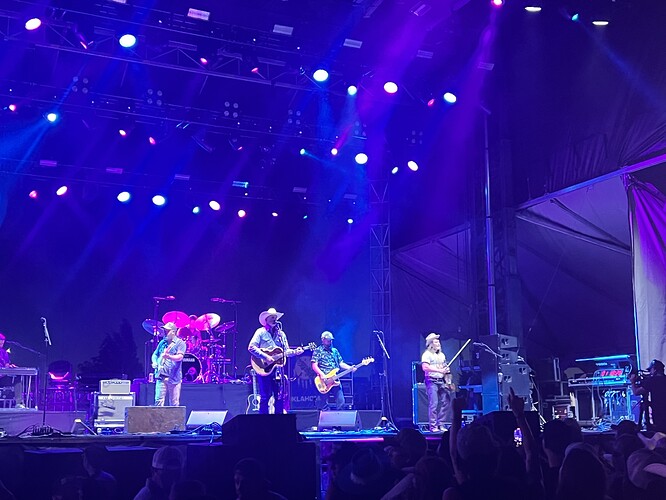 Day 1 of Fair Well Fest was epic. Charles Wesley Goodwin w/ a surprise visit from Zach Bryan and ending the night with those Boys from Oklahoma absolutely killing it.
Day 2 is off a running!!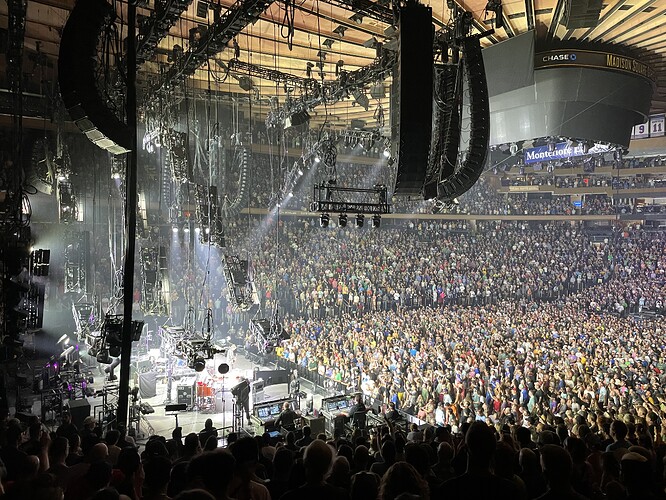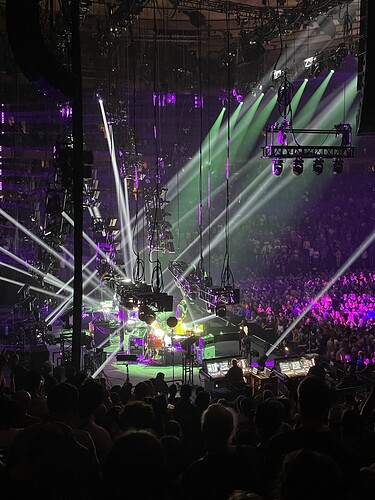 Some pictures from last week when I saw Phish at MSG for the 8/1 and 8/2 shows. Getting closer to 100!
Like this if you were at Zach Bryan this weekend.
Unrelated to this weekend's big show, but why have I been sleeping on Warren Zevon and Richard & Linda Thompson all these years?
Granted, both are on the long list of music I'll eventually get around to checking out.
Anyway, thanks Spotify.
Anybody listened to Brought Me off the new turnpike album yet?
Yeah, I like it a lot. Have honestly loved all 3 singles so far and like that they've all 3 been pretty different to each other. Very excited for the full album to drop.
Makes me excited for the album.
Aug 25th is going to be a good day with new albums from Turnpike and Zach Bryan.
I can't get enough of it, it's like a revival song or an Irish song idk, it's very different. It's like the first time I heard bird hunters
Chipping Mill is awesome live. They absolutely kill it. Can't wait for the entire album.
Surprised you guys don't like Widespread Panic more.