And Pickett to Pickens!!
(Ignore that we couldn't get a single yard on the 2 point conversion)
Steelers Twitter wants him at RB1
I don't wish injury on any NFL player…except Watson. That guy just needs to disappear.
@glorycowboy @PokeEm I don't think I can handle a loss to the Browns after the ass-whooping on Saturday
Defense has to step up again. And we should use Warren like McCaffrey. Let him take over.
And then Najee reminds us that he's good too! Gotta turn momentum into points though
We miss Minkah so much right now
Frank Reich's terrible play calling strikes again…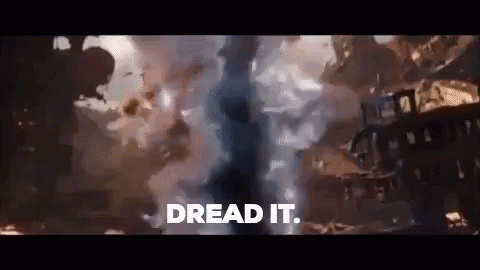 Nah Carolina (HC there now) played too and his play calling is still as bad there as it was in Indy
We beat the team with the rapist QB! We're the good guys now!! Go to Hell, Cleveland!
Carolina deserves to lose for giving sanders 3x the amount of carries they have given Chuba when Chuba is averaging twice as many yards per carry.
Apparently it's a theme right now for the best running back from OSU to get benched for someone worse.
Somehow I ended up being a fan of two teams that combined don't equal a good offense lol.
Defense looked good… and I do think CLE has an elite D… but man, the offense is rough. Not sure if Kenny is the answer.
Please no, they need to continue the streak. Really hoping they use the #2 or 3 pick on a SDSU OL or something.