Here's a great plan.
Have Kyle Boone cover everything. All the while he rips OSU a new blank hole every chance he gets. OSU crumbles from a dumpster fire into ashes. The Kyles win. Boomer Sooner.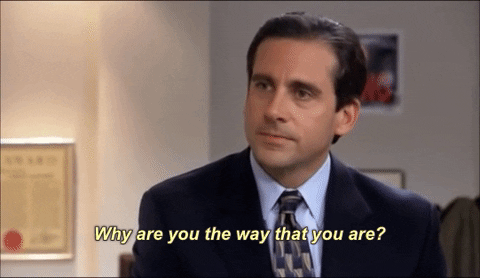 Just like the other Kyles.
That will be a little difficult. Doubt Gundy wants to speak to him or anyone else writing for PFB after the OAN debacle.
I need to know what shirt the kid in the middle is wearing. That logo looks like it could potentially be insensitive. We need to find out and argue about it for two weeks on PFB if its found that is true.