Virginia uses TEs. We don't even know what TEs are.
Gundy is really bringing this team further in the depths of no logo If he's bringing this guy in to start. Facts for y'all and here we go. Take 3 years of sanders highest interception years 2019,2021,2022 and add them up and you will get 32 interceptions. Brennan Armstrong in his 3 years of playing has a total of 38 interceptions. Roberto is slow so disregard his remark of it being an upgrade. He has a hard time seeing bad deals.
Sanders has 51 total turnovers in 4 years at OSU. Looks like this kid could challenge him for the turnover title.
I'm firmly against left handed QB's. Tell them to go play baseball, I'm running for senate on this platform.
Lol I assume you're… right wing ?
In the 10 games this dude played this season he had 7 touchdowns and 12 interceptions. His career passing average is 59% (54% this season). However, he did have a very impressive season in 2021. So what's the deal here? Did the guy just fall flat on his face? He had three of his top four receiving threats returning (two which both had 1,000 yards receiving in 2021). Maybe his offensive line decided to leave

.
He did play on a pretty crappy team, so that could explain some of it.
I understand that, but 7 touchdowns in 10 games?
Do you, do you really understand football. Because, you never have shown it. Put it like this you havent thrown any tds, but alot of pics.
I watched him play a couple of times last year, and he looked really good running and throwing. Showed some good athleticism.
As a lefty I'm gonna have to find you and give you some left-handed punches, LOL. #JK I'd take Michael Penix (at UW) over just about any QB that's got eligibility left or headed to the NFL.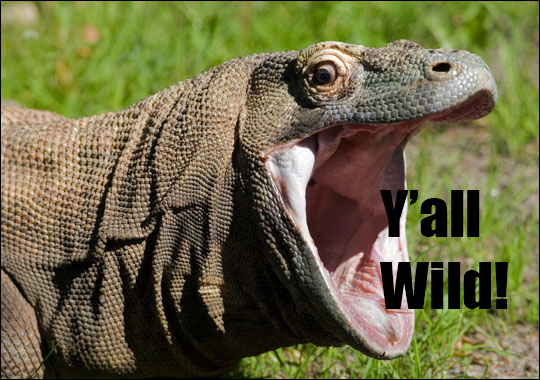 Not impressed, he's okay but he's not as good as Spencer.
I'd pass on him. Not impressed. Just hoping the o-line gets really solid for the future.