I'm sure ar1 will be here soon enough to blame Gundy.
Players want to play for a team that gives them a chance to play in the NFL. It's beyond clear that's not OSU. Who's to blame outside the CEO of OSU football, aka Gundy. Guessing it's a "small" reason why we are currently dead last in the Big 12 for recruiting right now.
we had what, 5 people graduating, including 2 who had been walk ons? AJ was our only true prospect for the draft. Next year we may have as many as half a dozen prospects in the top 3 rounds. Let's not pretend we had as many people entering the draft as LSU did.

And this in the same week.
But don't worry I've heard on here, Gundy can make a James Washington out of a 2* short fat kid.
Waiting for you to put a positive twist on this.
It's not hard? We were one of the youngest teams in FBS last year, and still won 8 games. With nearly all of the 2019 two deep returning, 2020 should be a successful season.
We should recruit more 2* athletes. That will close the gap with OU's NFL roster.
The youngest team thing gets old. That seems like it is always an excuse for OSU. At some point, should we be the most experienced team in college football? What has performance looked like in those years?
I wasn't meaning it as an excuse, more of an explanation. It would be great if we regularly had as many guys go pro every year as Alabama, but that's not who we are, and we won't be no matter who the coach is.
Nah, I agree. The youngest team monicker wears on me, and that's not a shot at you. It just feels like I hear that every year and it's an excuse.
I agree we're not Alabama but there might be a coach who could recruit and someday get 3 players selected in the first round. I mean OU had nine.
LSU, Alabama and Ohio State are the only teams with 3+ players taken in the first round, OU had 4 players taken total.
Recruiting could be better. Its unlikely to be at the level required for OSU to be on the level of those teams.
Did you not read the article?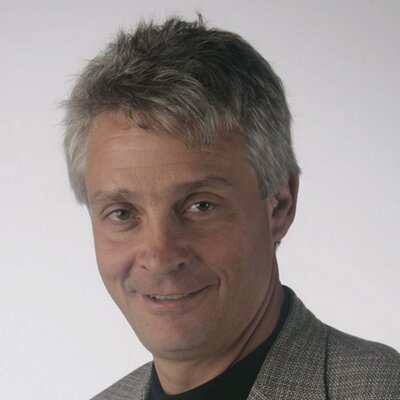 With CeeDee Lamb going to the Cowboys at No. 17, nine of OU's 11 offensive starters on the 2017 team became first-round draft picks. Wow. https://t.co/Px3tIL63ZX
7:22 PM - 23 Apr 2020 134 37
Just noticed 3 of the 2008 starters went in the first round.