Well written article with several good points. I would add need into the mix as that changes every year. It isn't just getting those 4 star guys it is also getting them where you need it. Just imagine the future of the oSu DL if CU and Arkansas didn't fire coaches paving the way for Antwine and Clay to transfer. What would be viewed as a complete failure in recruiting was avoided. While losing out on those two guys hurt the class rankings they will certainly help on the field in the future. So glad that turned out to be a blessing is disguise, but I don't like that coaches can consistently lose recruits and consistently get raises. Woz having a job IMO tells me Gundy isn't invested in recruiting at a level that will translate into better results.
I still think there's an issue here that we don't address enough (shocking, I know…). I think of it as though there are 2 layers of player recruiting, pure talent and attitude. Also could be called work ethic/adaptability/fit/whatever you want to call that intangible quality of "I want that dude at my school, on my team".
So if we assume talent is what separates players into tiers of stars, I would say the second factor is what ranks players within those tiers. Let's assume the top 15-20 blue bloods pick over the 5 stars and the top 50% of the 4 star guys pretty quickly.
If we're in that next level of program, do we want to take shots on low-quality 4 stars or the top quality 3 stars? I think one problem we have is assuming all 4 stars are a huge leap above all 3 stars. If you have a choice between the last 4 star kid on the board and the premier 3 star out there, aren't you more likely to have success with the 3 star, both in recruiting and in developing within the system?
Obviously the major solution is to get the high quality 4 star kids, but OSU is just not currently in that discussion a majority of the time for whatever reason. I believe the difference between the Baylor class and OSU class is going to be very minimal, regardless of what the number of stars on 247 says.
The problem is not just that we only got one 4* but we let two that we had walk away. BTW does anyone think Illingworth is going to sit for three years?
I would take one Dillon Stoner over one CJ Moore, so I would certainly take 10 Stoner over any small number of highly ranked kids.
I would take 6 Dillon Stoners over 1 Grayson Boomer and 1 CJ Moore.
One thing that is highly undervalued here is the depth aspect of getting kids in that by year 2 and 3 are special teams contributors and more.
I would take 1 Les Miles over 6 Mike Gundy's.
QB is the most important position on the football field. I would argue a 4* at QB is not equal to a 4* at CB. Do recruiting rankings take that into account? How many 4 stars at other positions does it take to equal 1 4 star at QB. There are so many variables that go into recruiting. Recruiting is definitely important but I think as fans we get caught up in a number ranking too often. Do the players fit the system? Do they fill a need? How do they treat their mama? Joking on that last one… sort of. Haha
When a line of 2* and 3* line up against 4* and 5* and the coach tries to play smashmouth football, many times the qb is not the problem.
Hint: OU running the same play the whole 4th quarter.
I was at that game. The guard/tackle pull play was very frustrating.
Although I broadly agree, I'd point out that recruiting rankings are more highly correlated with defensive success. On offense you can scheme to your athletes. On defense you gotta have dudes who can make plays.
I agree. You make a good point. I would love to see OSU get better on that side of the ball. I think with Spencer being a young QB OSU tried to control the clock more last year and it helped the defense out. I hope next year the defense takes another step in the right direction. We will have to be solid on the defensive end of the ball to contend for the Big 12 championship.
The recruiting rankings haven't caught up with the transfer portal. I agree you only need 7-8 good players from each class. If you bring in 4 proven transfers in each class, what is that worth? Well, ZERO, according to Rivals.com. OSU will probably have 5-6 before the season starts.
How's having all those 4-stars been working out for Texas?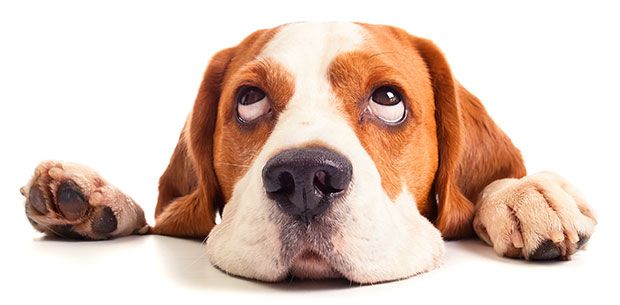 Our 4-star QB recruits, Wes Lunt (who didn't do a whole lot at Illinois either) & John Kolar, didn't work out for us. Sometimes guys get accolades, i.e. stars, due to politics and who's recruiting them.
It's the same point over and over again. If you are going to have a really good football team you need really good players and when it comes to that, OSU does not get its fair share of talent.
We all know this already. But regardless, the article was very well written and made sense.