Another week and another step towards a Red River Rematch in the Big 12 title game.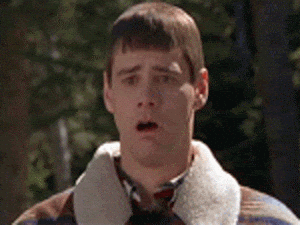 Has anyone noticed the absence of Robert on this blog?
Did he improve his English and finally graduate high school?
I miss his comments and his jousting with Joey.
I will also repeat this question on a future blog post that contains more comments. Such as after the upcoming thrashing from K-State.
You don't suppose Gundy hired Roberto as one of his consultants?
With every fiber of my soul I would love to argue your take, but there is not one shred of data to support that argument………
I feel ya. I was getting nauseous just typing that out.
I believe Texas "exorcised" the demons, not "exercised" the demons. Last thing we need is Kansas having some healthy, fit, well-trained and exercised demons.