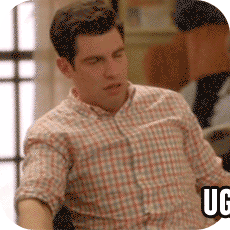 Looks like we maybe kicking field goals today.
Why didn't TTU stop so they could kick a field goal? According to the best coach in OSU history, you win games with punts and field goals.
Not every field goal kicked is due to conservatism. There's 11 guys out there in different colored jerseys, they're called defenders, and sometimes they make these things called defensive stops. Happens. The first field goal attempt wasn't due to conservatism, tech just read the 3rd down play well. Offense has been doing fine otherwise.
Dosent matter it will be a nail bitter like every game. Osu football is a joke



Just tuned in. Looks like we have 13 fgs and a safety. Wow.