Great game. Day really put the ball in play no walks and 1 k. Let's great the title
Hope they can beat OU but at least keep it close.
…and that didn't sit too well with Longhorns head coach Mike White. He gave one Horn Up. One horn up, LOOOOOOOOOL! Nice one, Kyle!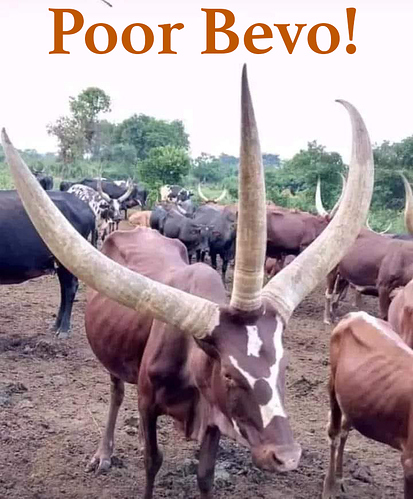 Have to hit better than they did last weekend, obviously. Put pressure on zerOU's pitcher and defense by getting a lead. Tall order but not impossible, Land Squatters lost a conference game to somebody.
They lost one game to Texas, the team we have beaten 4 times in two weeks.
And voila! Nice win by the ladies!