Ok, somebody help me out here. What are those patches that Stoner is wearing for?
I think Dunn is going to be good at OC, but I really want Monken back just so we could have him and Knowles together for an episode. Just non-stop beeps.
Those aren't patches, that are the remants of cupping therapy. It's a way to promote blood flow for healing, pain relief and also stiffness. If you've ever seen MMA fights it's become quite common for a lot of fighters to utilize. Very popular in China and Japan. One of my friends, who's from Dallas, did it a lot when he was playing the pro tennis tour in Japan. There's also moxibustion but really the best method to promote blood flow and healing in this sense is acupuncture.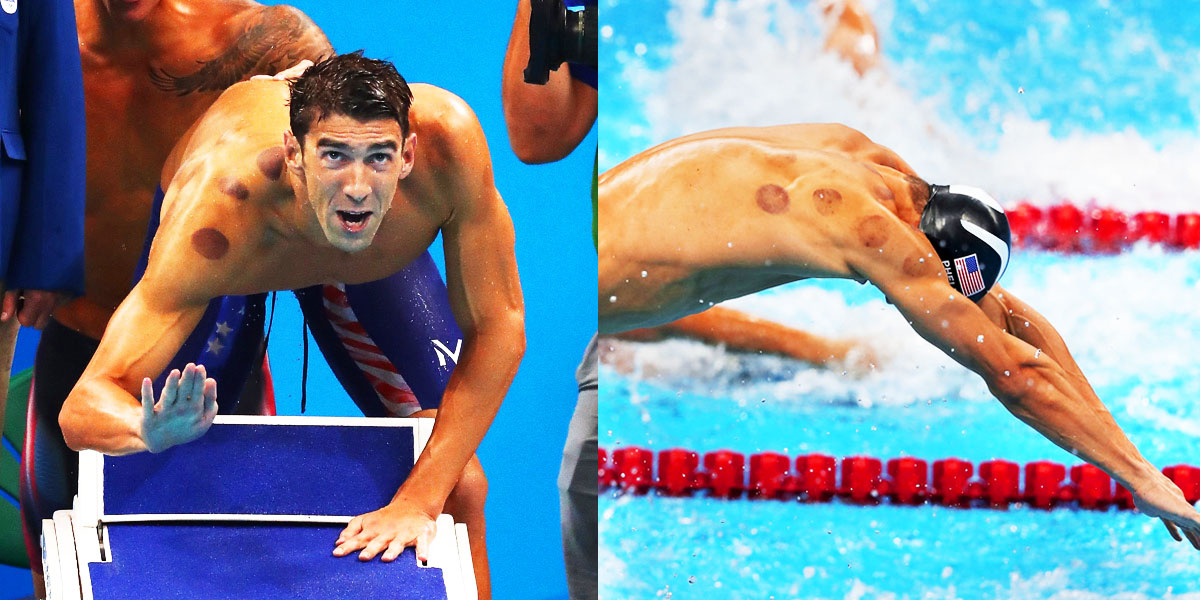 Knowles saying, "We gotta blitz more!" has me weak. — One of the things Knowles said right after getting hired is he likes to have his DBs bump receivers a lot. I really haven't seen much of it, but something I hope he has our guys doing esp in 3rd and long and 4th down. QBs and receivers don't like to disrupt timing on plays and that puts more pressure on both the QB and receivers on plays in those two situations.
Ok, thanks! Figured it was something for that purpose, just wasn't sure how