What's going on with Deondrick Glass? Was super hyped coming out of high school, but haven't heard a word about him this offseason. Really expected him to take a big jump this year with the opportunity to earn some back up minutes but that hasn't seemed to be the case?
He's right behind a 5th year walk-on. Let's just see what this 5' 7" 250lb kid with bad knees can do.
I have no idea what you actually look like in real life, but every time you comment this is pretty close to how I picture you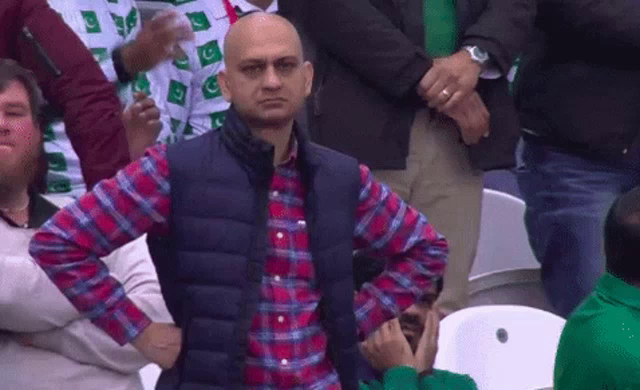 given that we have 2 grad transfers coming in for probably 2 seasons (given the new ncaa rule) i doubt any of the young guys including langston really make much of an impact this year. I think LA will get snaps and maybe get 300 yards this year but pressley probably will not see the field. Also the grad transfers getting an extra year of eligibility may cause some of our young guys to transfer. I don't get why we brought in 2 guys.
I would actually argue that Tylan will breakout even more. For some reason he still gets overlooked on a national stage (which is weird to say considering he was a Biletnikoff finalist). Now that he's coming back from ACL, he has even more to prove. Many are saying he's a second round pick. I think he could work his way up to Top 10 if OSU can win the Big 12.
On the flip side, you can also play those freshmen without it hurting their eligibility as well so can play them, if nothing else, on special teams, to help keep the 1's from getting hurt as much. I think this bodes really well for Presley, at least in the return game.