Chamber hat was a bit cooler IMO, but this'uns perty cool too.
What does the back look like?
Those of us with less hair have the greatest need for a new hat.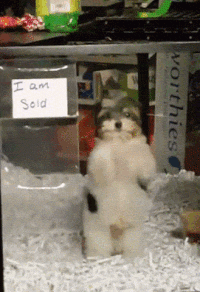 Would wear this hat.


Can never have too much PFB swag!
Let me get some of that action. Wished had this hat this weekend down in frisco.


In style and happening! Go Pokes
From the USS Theodore Roosevelt CVN71 a US Navy aircraft carrier currently deployed I need that hat! Great PodCast guys. Love the show! Keep it up and Go Pokes!