Another Fri and more hat giveaways. Good Stuff.


That's a sweet new hat. Obviously I must have it!
I mean…just imagine me wearing it to my next outing… Wouldn't I look so much better with a PFB hat? (I must admit I still look terrible when compared with my wife…thus I need all the help I can get just to help her public image… You'd be doing her a favor cause I just look like a dofus)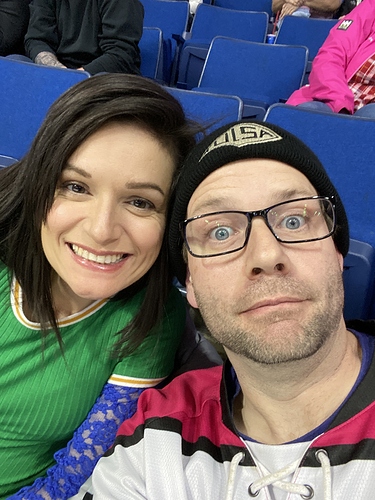 First comment in the chamber!

Any comment will do.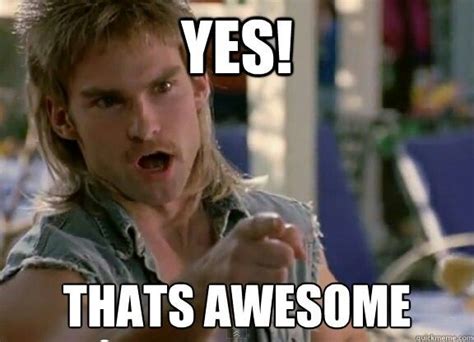 Nice hat!