45-20 Pokes
Bowman starts and goes off.
What could you have possibly seen yesterday to think there's a chance of that prediction coming true?
We are -2.5 favorites. Im thinking 24-21 Pokes. We bring out the under center run game, open up the playbook, and control more of the game. Defense is cleaned up.
I could also see Rashada shredding us though. Itll be a stressful one.
Rangel or Bowman get the nod, we get running and going early and question why the UCA game was so bad. At the end ASU scores a couple late touchdowns to scare us but we scathe away with a 34-28 win
I saw nothing last night to make me think we can beat a P5 team on the road. 27-17 ASU.
OSU plays one poor game and everyone just magically forgets how hilariously awful ASU played two days ago.
Pick a starting QB today, give them all the reps this week and stick with them unless they start to turn it over like SS. Otherwise I don't feel great about it
Lol, this is the 7th game in a row our offense played inept
If we lose this game, what will the reaction on here be? At this point, I expect us to be somewhat better on offense, but worse on defense this week. Cowboys usually seem to play better on the road then at home. 31-24 Sun Devils piss in the last gallon of orange Kool aid some of y'all are drinking.
If we lose…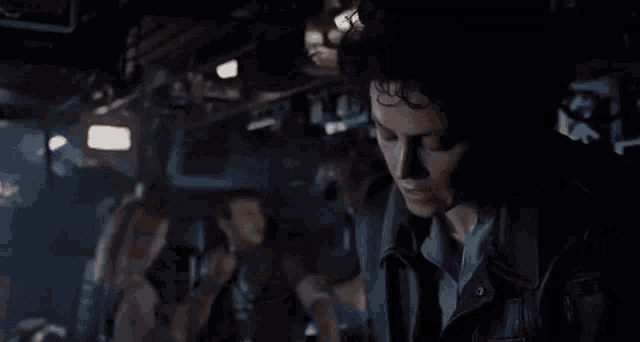 Well if we do indeed lose, at least there is Tempe and Scottsdale to drown our sorrows in
if we were playing a good team i'd agree wit this but ASU won by 3 against Southern Utah last week.
Depends on how our CBs play. Rashada slings it a lot, if we can hold well on secondary, we win the game easy. But if we have issues with our secondary, will be a long 50-50 game.
If we think all Springfield, Wilson and Cam Smith starts, I think we will win something by 31-17.
The reduced number of drives also affect our offense, which is not great to begin with.
Offensive players to improve from first game: Josiah Johnson, had terrible blocking game. Dalton cooper, biggest disappointment from game 1. WR drops, not aimed at one, but all. Also WR blocking has to be improved. Mitreko/Birmingham , not good game at all.
Defensive players to improve from game one: Kendall Daniels, I think he forgot how to tackle. Collin Oliver, terrible tackling again along with visibly looked lost many times, Kirkland, not single tackle, no TFL, no disruption that we were heavily advertised for.
Again the poor tackling goes back to Gundy's questionable decision to not do ANY tackling in practice/camp this year. He literally said in the post game they have not done a "live" scrimmage with tackling to the ground all year. I understand being afraid of injuries, but they have to figure out a way to get at least some tackling practice. That level of tackling against a P5 team won't cut it.
Conversely, even with a win there are both to drown our joy in.
Point isn't that we haven't been good. Point is it's not a forgone conclusion that we're going to automatically lose next week because we played bad, when the team we're playing sucks really badly too.
Don't know if you're a golfer, but I bet there are some good places near there.