Yes sir need the legend one.

Sticker Shock for not having the mighty mullet!!!
Those would by nice on my water bottle or laptop!
Need the Legend one in my office for a co-worker to have to look at regularly.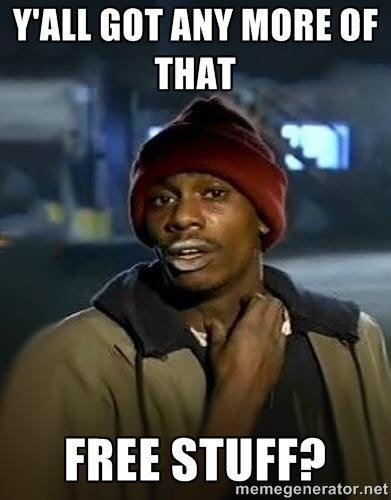 Love the legend!
"If government were a product, selling it would be illegal." -P.J. O'Rourke
Sticker Friday Yea.
I like Hat Friday better.

Go pokes ! I think that you should give away a set to one person in each state. Not all Cowboys live in Oklahoma after graduating !!! I may live in Texas but my school is in Stillwater Oklahoma

. It's crazy hard to get Cowboy items down here in the Lonestar State. Help a Poke out, will ya ??? Riding for the brand includes never leaving a Cowboys left behind !