Was awesome! Where can a guy order one of those?
Commenting because I'm interested
Idea: Pokes with a Purpose needs to jump on this.
You guys just made them 200 dollars lol
I'm pretty sure it was a crew neck sweatshirt with a hoodie underneath it.
The one he had on during the game?
Yeah. With the giant oSu logo on the front
Mike probably had one like it from Russel athletic in his closet since the 80's and the Nike rep saw him wearing it to work on the farm and made a new Nike one. Haha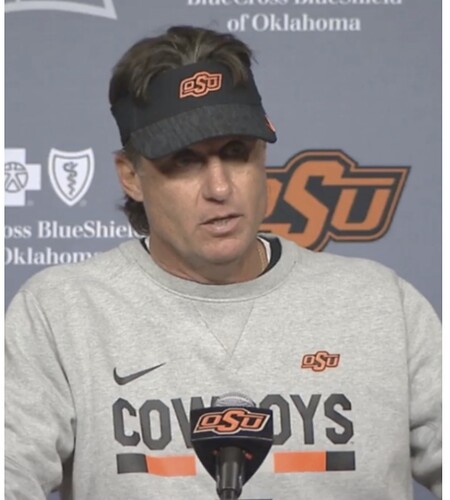 I've been looking for this one for years. Had never seen it. I guess Mike just gets some stuff us peasants can't.
Well it isn't in purple. So it should have been around lol
But yea, its nice.