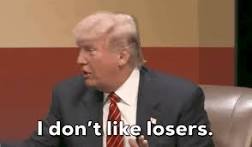 Time for Grundy to enter the Transfer Portal and take his kid with him. Way past due.
No surprise until we eventually get a coach that cares more about winning and less about job security and getting benefits for his family. We need a Coach Prime that motivates and inspires players rather than running off talent.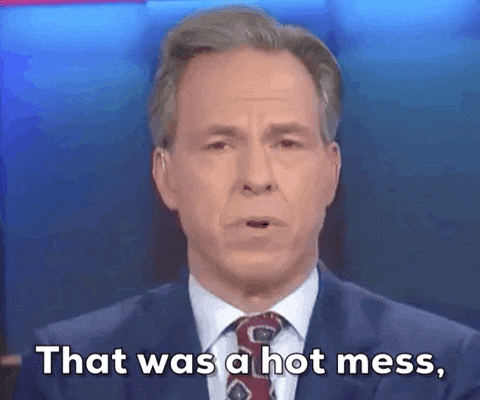 They didn't even try to win in the second half. I dont care what gundy said in the post presser
Where was the hurry up?
The urgency?
Why didn't they go for two after the td and then try an onside kick?
Go for it on 4th the following drive.
Just try to win. Most embarrassing part of today was that we didn't even seem to try and win. Cant blame the lack of effort on 1 dropped ball and a couple penalties
How many times does Grundy have to apologize for not doing a very good job coaching? That is the only thing the overpaid coach is being paid to do. It is no wonder that the most talented players leave the team and we are left with only his kid to play. The administration is to blame for given him such a golden parachute that even T Boone could not swallow. Now we are stuck with an unmotivated uninspiring individual that couldn't motivate a middle school.
He also gets paid to recruit which he doesn't do either. There will be zero talent left on this team at the rate he is running into the ground.
Approving Gundy's contract was idiotic and has an allowed Gundy to become totally unmotivated. How many times does he have to say "I didn't do the job I get paid to do, and I don't want to talk about and only move forward", whereby I can continue to get paid for not doing my job because you can't afford to fire me. In what other profession would this be acceptable. I am ashamed and embarrassed not only for the football program but at the pathetic members of the Board of Trustees that have created the situation.
OSU paid South Alabama $300k to kick our butt. Their coach gets paid $810k whereas OSU is paying Gundy $7.5 to $8.5 million. I'm so proud to hanging my OSU business degree diploma on my wall. If this football program was a business we would be filing for bankruptcy.