That's right bring the heat and stand on their throats all game long
Watching the Penn State/Michigan game while waiting for our game to start. Wow what a couple of inept offensive teams. Penn State can't complete a pass for the life of them.
Well….looks like it's going to be one of those days for the defense…or at least first half.
Yep burned by the deep pass, destroyed by the run and befuddled by a wildcat play all in the same series. The D got some things to figure out
Defense needs to step up and make a play! TACKLE!!!
Ohhhh no it's going to be a long day I fear
Said this was a trap game and we're falling right into it.
Good grief our coverage is so bad lol.
What the hell did they do all week
It looks like we're not even trying.
Seems par the course for Gundy. Get a huge emotional win and act like your team has never played football the next week with a loss to a team you should beat. Never fails.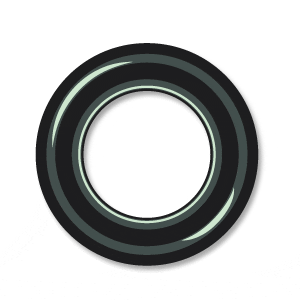 They got the ball first. Lots of time to get it back.
They're not going to let OG run the ball. Plus OG is focusing way too much on his blockers instead of just moving forward. If the pass is working then stick with it if they can't stop it.
Self inflicted wounds bro!!!