Disrespectful. Lock in this weekend!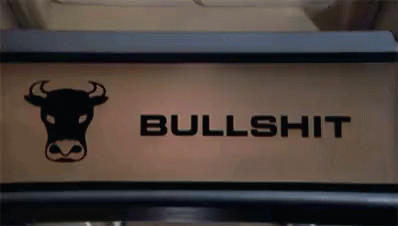 Ridiculous, but I love Seth Duckworth's response!!
Agreed. Take it out on OU this weekend.
Much easier to keep oSu out of CFP if the players aren't up for awards. Thank goodness the playoffs will get expanded as those that profit from college athletes continue to put their hand on the scales of justice.
I agree @tomg. It's all politics. Keep Warren, MRod and others off national individual awards lists helps the CFP potentially justify a decision to not take OkState if it wins out. That or the awards committee voters are afraid of the "Let's Go NCAA" chant.
Malcolm Rodriguez is Zach Thomas version 2.0. Undersized, but I would build my NFL defense around him!
Here's the thing about Rodriguez: he makes a big play last Saturday night and, in response, channels his inner Barry Sanders, i.e. he handed the fumble recovery to the ref and went to the sideline – despite the efforts of his teammates to celebrate.
Rodriguez is dialed in on OU. This snub only increases the temp of his fire!
I guess when you don't have the "Blue Blood" that is expected, you will never get the respect, even though the others who did don't really have it either. Another NCAA hand possibly?
The snub will just carbonate "The Orange Crush" defense even more.!I wouldn't want to be on the opposite side!