100% a DeAndre Hopkins "Color Rush" jersey in the back. It's the Texans font, but can also be identified because the 49ers don't use an outline on their jersey numbers and don't have shoulder stripes, both of which the Texans do. The 49ers just have the double stripe on the base of the sleeve. For further reference: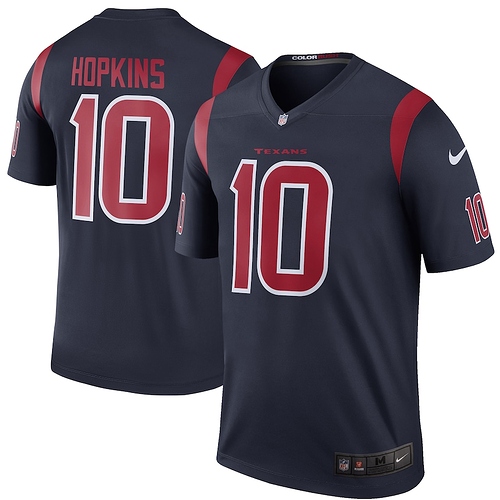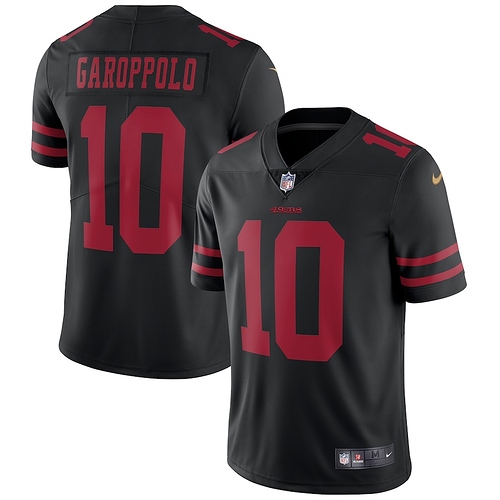 I'm just here for the Barrie Colts jersey…although I prefer the London Knights
Baker's jersey ranks last. For eternity. Sickens me to see an OKLAHOMA STATE COWBOY BASEBALL PLAYER representing that dude. How did a player or coach not have the foresight or balls to say, "Oh hell no!"?!
I feel like the one guy up front wearing the moccasins, in contrast to everyone wearing the Pegasus', should've made the list. He's straight up livin his best life.
Because it's not a big deal?
Also: I don't know how to break this, but players at schools don't love those schools the way we do. I was a walk-on on the baseball team for a semester in the mid-2000s, and that was one of the most shocking things. The guys on the team, most of them anyway, didn't care about OSU. Some of them were into it, but it just wasn't a thing at all for most. Couldn't have told you who Tony Lindsay or Mo Baker were. Just not into it. I'd be surprised if that's changed much over the last 15 years.