Be the change you wish to see.
Have any donations been earmarked yet?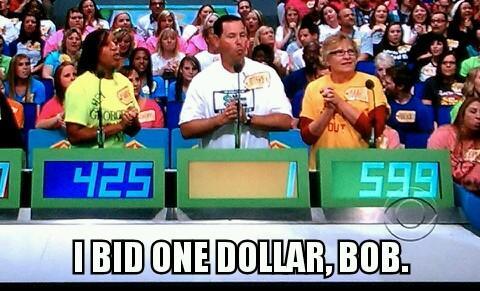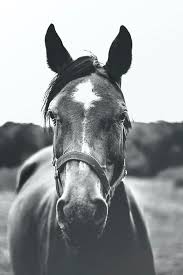 RIP
After seeing some college volleyball in person last year, I must admit it's pretty fun to watch and I think it would go over pretty well
When the Big 12 settles into its post realignment form, Oklahoma State will still be the only school without volleyball.
Out of the 16 schools guess how many compete in equestrian….the answer is three. There's only 20 D1 schools in the "sport." Throwing money into something with no future

Have been to a few TCU volleyball matches (a friend's daughter is a senior on the team so we go support her often) and they are a lot of fun. Not a huge crowd at all, but it is an entertaining sport and has a lot of action. Would recommend if you have the chance to watch one.