I don't understand leaving when you're pretty much guaranteed to be starting. Why risk not starting somewhere else. No other school offered him I don't know why you'd leave when only OSU was the only one to believe in you.
The portal giveth and the portal taketh away.
Can Rondel Walker play cornerback?
Maybe this is NIL at work?
I believe I read where is in Vet school…
I'm ready for the giveth part.
Looks like we will have all new kids on defense. Bad thing is our offense can't win games so buckle up for a loosing season
Gundy was always praised by some on here for keeping kids on board because they liked playing for him. So guess that was fake news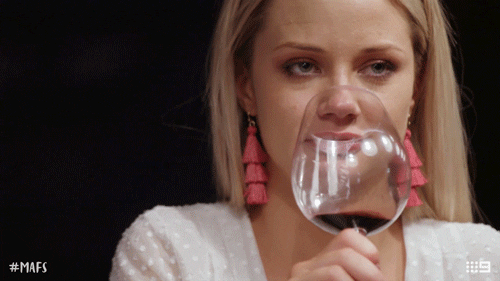 Blue bloods are going shopping and paying kids that are proven on teams like us and buying them. College football is over. It's going to die a slow death.
I actually was kidding to get a rise out of a few on the gundy comment.
Gundy taking his"ethical time" in searching for a defensive coordinator is costing this team a chance at competing for a title this year. I would leave his but too if I was being honest.
This is definitely Knowles stealing another defender that is familiar with his system. DB play is critical for Knowles' system. JBC is going to Ohio State.
I don't know. I guess he isn't feeling the Cowboy Culture any longer. Hope to hell we hire an excellent DC.
That's not the right attitude to have Jeff!!! You should just be thankful we are one of 80 teams that can make a bowl game every season!!!
Aj Green, Rodarius, Korie Black >>>>> jarrick, McCalister
How long until that becomes teams number 1 priority with their recruiting budget?