That was pretty good wasn't their heavy ranked. To bad young couldn't pulled it out. They did have 4 ranked guys.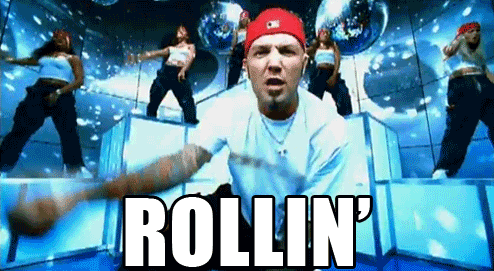 Thanks Seth, Undefeated is undefeated! Go Pokes!!
I wonder if Plott might not be healed from whatever kept him out of the previous dual. In an interview he said he has not had Covid. But something was lacking in him against Columbia. I was also surprised by the lack of offense from Carter Young but I will chalk that up to being a freshman. I have no doubt he will be a better wrestler by March. Kudos to Luke Surber! I think Rex Holt said that his opponent weighed over 60 pounds more than Surber, if I heard that right.
Glad to see that Roger Moore has rejoined the radio broadcast team this season. I asked Rex about that last year and he said that Roger left to work on his PhD and he was not sure if he ever would return to the broadcast.
Sheets continues to have his good performances and then his less than stellar bouts.
Not sure why that is because he seems talented enough but has a tough time with guys that are pretty good.
Not looking forward to the Iowa dual. I think we are going to be outmatched big time.
Poor Jalen Harper, never getting to wrestle at his natural weight.
The other day I saw an old interview with Mark Munoz, former Cowboy wrestler who was NCAA champion his senior year. When he weighed 235 lbs at the beginning of his junior season coach Smith wanted him to wrestle at 167 or 174. Good thing he ignored the coach about that. The only thing I have not liked about John Smith as a coach is that some really good wrestlers had their careers ruined because of the weights he had them change to, either had to cut too much weight or were wrestling up a weight or two.