Originally published at: https://pistolsfiringblog.com/photos-look-at-oklahoma-states-new-football-jerseys/





Me not seeing a grey jersey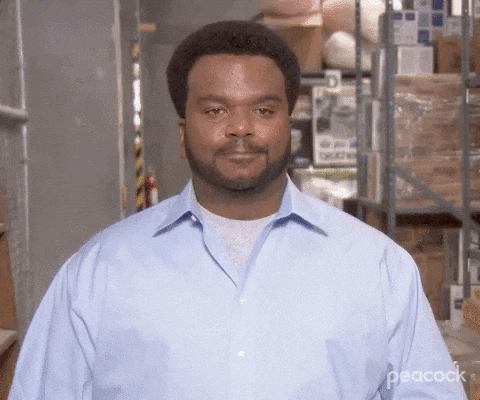 Much better. Got rid of the weird looking numbers, badge, all that crap around the collar, and no 'COWBOYS' on pants. Well done!
Very nice, but would've been sooooo much better with stripes on the pants also.
After years of having way too may graphics on the jerseys and pants, I kinda like the simplicity.
These look pretty good, but I do not like the numbers on the shoulders. I may be in the minority, but I thought the black/black/grey was a great look.
All these examples have stripes on the helmets–I hope that's not what we stick with. Maybe with these new jerseys, the orange helmets will look better. I have not liked the most recent orange helmets. Something about them just looks off to me (color doesn't match or something). I miss the chrome orange from a few years ago, though.
I thought the badge was a pretty neat feature, but I never liked the paisley on the collar.
To me, it didn't really make sense.
I'd be willing to give up Phantom Pete for the sheriff badge on black helmet and the broncho on white helmet. All black with the badge or all white with the broncho would look

. Fortunately, no grey. I do think we should do some turquoise one game per season. If we are going to honor Native Americans by uniform in hoops, baseball, and softball, then we should do it in football too.
I don't think the athletic department has the cojones to do the teal N7 jerseys for football.
If that's true, that's horrible. Here's what I would tell the athletic department: Jim Thorpe was the greatest athlete of all time. That's enough reason right there to have the cajones to do it.
Cojones, ese.
Good catch. I'm usually better than that.
No worries, just in case, hah hah.