Well then my expectations haven't changed. This team is going nowhere fast.
Interview was Monday afternoon. Gundy reviewed tape and met with coaches, BUT HAD NOT MET with players yet.
Any doubters woke up yet???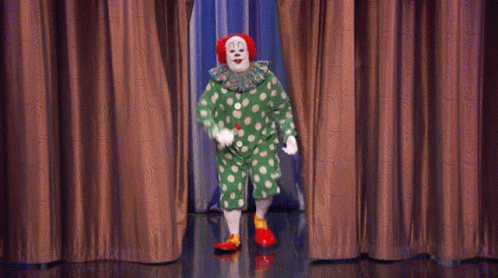 What the hell is this noise?
Anyone else hear anything about players quitting after the ISU game?
I don't believe that post. I do believe we see some of our star guys hit the portal in December again. Unless this clown Dunn starts getting the ball to Ollie quick I think we see him leave after the season and honestly I can't blame him unless we see some serious changes.
It seems really far fetched.