Guess we will see if the university is committed to big time football like Gundy was saying. Time to sack up and pay what it takes.
Biggest recruiting job Gundy well ever have to do to date.
I would be a little shocked if he left just because he's already been a head coach and his age but who knows anymore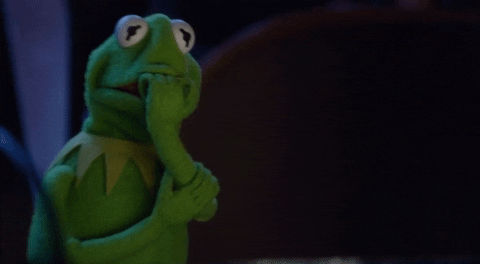 If I'm Knowles and decide to leave (which I really hope he does not), it's probably because I'm frustrated with having to carry the offense on my back.
I could see him leaving for a situation where the offense takes care of their $h!t, just like Knowles takes care of his on the defensive side.
But sweet baby Jesus I hope he doesn't leave.
Good for Knowles on attracting interest from such a good program! I'll be sad to see him leave, but encouraged that Oklahoma State could offer him the resources to be viewed as a premier talent.
Looks like Ohio State decided they don't want to go a single year without playing championship football. I really don't think Gundy wants him to stay anyway. Knowles is a threat to mediocrity. Can't have that running around here.
It's official knowels is gone
Guess he wants to be part of championships.
Well…I guess we don't have to worry about if this team will make it to another Big 12 title game any longer. Makes me think some of the defensive players with eligibility left won't return now.
Maybe he'll start doing what he did with the offensive coordinator position and start hiring somebody that nobody wants from a D2 school. Gundy with all the good strategies that guy
He just took the Ohio State job. He's gone.
I'm going to guess that answer was no. Considering Knowles has made it official he's going there. I'm sure the happiest person on campus is Mike Gundy.
Well good thing Roberto is happy with being bowl eligible because that's about all this team will accomplish without a defense carrying the offense.
Well hopefully gundy's offense and sanders can make up for the defense uh?
I doubt this will be a popular question, and the Kasey Dunn situation maybe taints it even more (but they are two different people), does Joe Bob Clements have the chops to be a DC? Just curious if maybe the talent is there, plus he witnessed four years of Knowles.
Waiting patiently to be crucified for this question…
Can Ohio State take Gundy instead!