There was a game in Waco where our guys were pounding the crud out of III. I remember one play where he looked defeated and just beat up and it was in the 3rd quarter. Only time I saw him like that till he got to the NFL and somebody made this: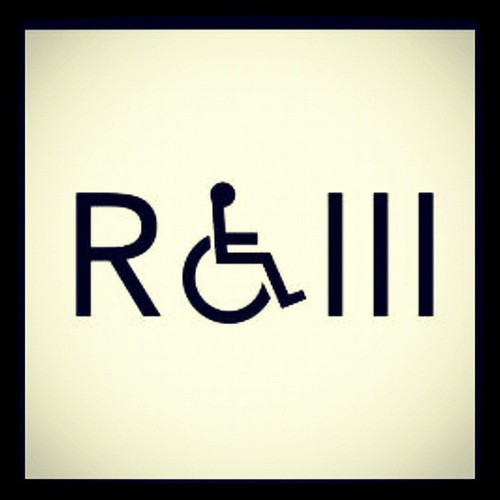 I'm sure there won't be any bias in this broadcast


It always does my heart good to know that neither RG3 or Patrick Mahomes ever beat OSU in a game. And most were blowouts as I remember.
You know what, RG3 was very unbiased IMO and showed a lot of humility.
I thought he was entertaining. I think he would be pretty good in a non Baylor game. He seemed to get a little too excited for my liking when they'd do something.
He wasn't bad, just the WE need to get going on offense and make this stop