Gundy is not a good football coach and that's all I got to say about that
Overrated. Your average oSu fan is impressed cause it's the most success we've ever had. Well, due to T. Boone's generous donations it put us in a MUCH.BETTER.POSITION to be towards the top of the conference. If we hadn't gotten any of those millions we'd be buddies with Kansa$$ and Baylor, and I think we'll lose to Baylor next.
I know our kicker is hurt but W.H.Y. would you have one kicker for FGs and a different one for PATs? And Gumby's hardhead still refuses to hire a special teams coach.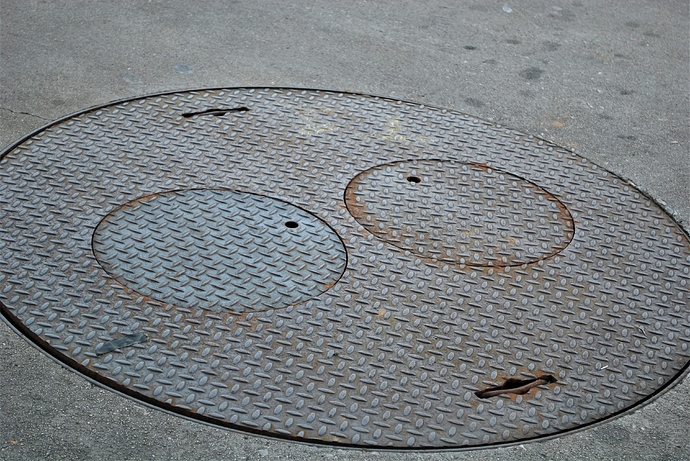 I just hope the big program donors are giving Holder an earful on Gundy. Forever grateful for what Gundy has done for the program. A breath of fresh air and hope is sorely needed for the program now before burning thru all the goodwill built over last 15 yrs. It starts by NOT allowing the auto-rollover to take place at end of season!