Got to get this turned around.
Man this team is falling apart
With 2 starting pitchers out with injuries that spells disaster. I also said in the recent past that our relief pitching except for our closer was inconsistent and suspect. Hopefully, they faced OU's top pitcher last night. Otherwise, there was no excuse for that lack of offense. I didn't follow the game so with all of OU's consecutive hits in that one inning, did OSU again leave their starting pitcher in there too long instead of yanking him earlier?
I don't give a single solitary F about our pitching injuries. Been hearing injuries to those two guys for a while now. Or that we faced OU's best pitcher. Last night should never happen again in the Holliday era. If you are Oklahoma State, you should never allow a middle of the pack Goon squad with a fairly new coach to come in to your brand new palace and embarrass you in that fashion. I didn't realize the final was 16-1…that makes me livid. If Josh is going to take us to Omaha consistently, and someday a Natty, and if recruiting/ development has been sufficient, this should not have happened. Ever. Even under the best of conditions for the Goons and the worst of conditions for the Pokes.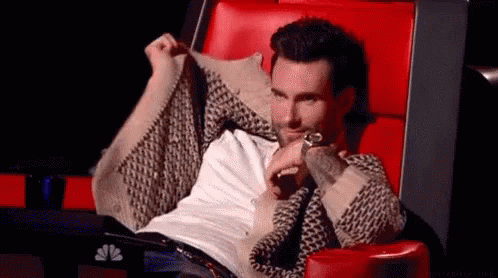 When we can recruit multiple players with the talent of our current third basemen then we will make some noise in the CWS. We need more than one super star on the team. We have one great pitcher and one great infielder. The rest of the starters are really good but to win these days you have to have greatness, not just really good. Is Alex Garcia injured?
We have no been good lately. We need to get back to producing runs (stealing bases, bunting, taking pitches, etc). This swinging for the fences will not win in the long haul.
I think you're correct in assuming Garcia is injured. My son and I went last Sunday to game 3 of the Texas series, and he didn't play then either.
I think he gas been side lined because of his bat.
He has been in games just not starting.
Interesting. His bat can't be much worse than some of the others. Dang our offense has been bad.