Well the rumor was true. One good thing is he won't get hurt. What is it with our qbs and the virus. Mite need not have the same gf.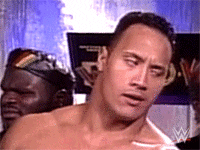 Like a well oiled machine. We've got the dust off our "We're Number 4 Fingers " and ready to start another disappointing season. Thank goodness we don't have to play Tulane.
Always something with Sanders.
At this point I'd rather see Gunnar play than Sanders
Who cares about sanders but all other 9 guys going to hurt
This game is going to come down to the last drive. Again, playing down to the level of our competition.
Man that depth we have right? His offense still sucks!