My reaction to these quotes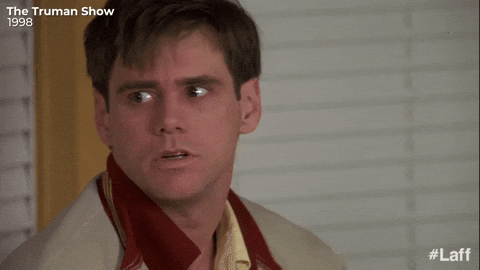 'I don't think we have major [problems].' — DELUSIONAL!!!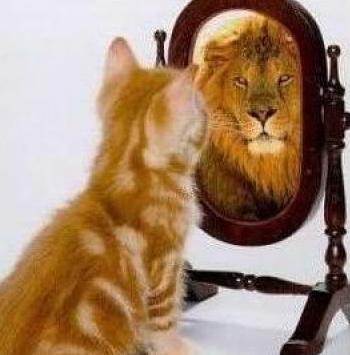 And the MG fanboys can't see 'what the problem is'.
All I can say is Wow.
I'm not sure I can even make sense of what he said.
It's like he doesn't really give a shitt…!!
It is what it is… oh well…
I want to lose my mind and write an essay explaining how idiotic Gundy is being. But, he's either a narcissist, delusional, or intentionally coasting in hope that he will get bought out. Because apparently he's incapable of firing people, even himself.
So, I will refrain and just say that I am livid.
Gundy and I are very close in age. I can sense a bit of forgetfulness, but do not believe that I have totally lost touch with reality. Apparently, Gundy doesn't either. Makes me wonder if I indeed have as well!!



Our HCMG should be removed on the basis of these quotes alone, much less the overall team performance and terrible decisions over the last two years. It is sad that, however long it takes, he has to go out like this… I will bid HCMG adieu, thanks for some of the memories, now to beat the rush.
GO POKES… EH… POKETTES!!! (We are a softball school… lol)