These thing are usually alot of praise and captain obvious. Did we hear any shaking in his voice​:upside_down_face:


Did you expect him to say no?
He did make jab about all the men we got on defense. Almost crying foul.
Read a little of Orangebloods…Herman's on the next flight out of town if they have their way. Texas fans are sick of him and are hell-bent on Urban Meyer replacing him because by golly who WOULDN'T want to coach at Texas?! They arrogantly assume they should be elite just because they are Texas. Classier version of the Goons. Delusional.
To be fair, I want absolutely no part of an Urban-led Texas team. That would spell disaster for the rest of the league. Texas has the resources, just not the coaches lately.
It would be fun to watch Urban take Lincoln Log to school every year in Dallas.
If Urban Meyer were to become the next HC at Texas…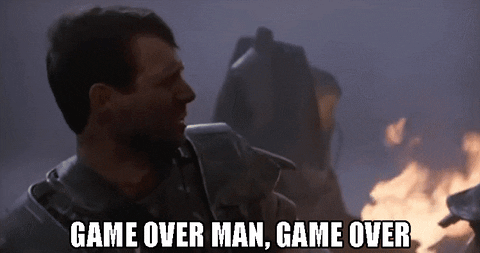 I don't know if urban could do it. Between his mental issue and 4 star texas high school players.
I don't think he has a mental issue apart from maybe arrogance and stupidity in certain areas. He does have a health issue related to stress and a cyst, not sure coaching UT would be good for that…
He had anxiety attacks. Sure stress is there but it's in ur head.