Nice pick up but are we going to have an Oline that can block for him?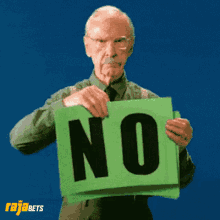 I do hope the last tranfers ar dline or oline. Remember were losing alot on dline
I also think it's time to move on from Coach Dickey, but why use such a juvenile user name? Is it an age thing? How old are you?
Because I'm a child and Dickey needed to be shitcanned weeks ago.
Wasting your time talking about next year little Roberto. 7 win season give OR take. Like every year lol. You must just like to talk lol.
In the photo of Gundy in today's story, there's a lineman jogging next to him: #72 (Calvin Harvey). Good grief. What a beast! What is Harvey's story? He didn't crack the depth chart as a freshman, but surely Coach Glass will have this guy ready to go next fall?!
He didnt play his last year of hs. Not mush technique. Its like our lt. Big beast. He should be good
Needs better feet. Big body though
They keep talking of Dominic's departure as a big loss. It simply isn't. I wish Richardson well, but he never impressed me with running style or vision. He was simply a steady athlete in the back field.
I like our running back room MORE now. This add, Gordon and Nixon… we have some talent. (the A&M transfer is just like Richardson in that he is steady, but not dynamic.)
GO POKES!!!





Succinct and to the point.