What's with the constant name calling out of you and your evil twin, Robert28? I know it was youuuuuuu, Fredo! LOOOOOL!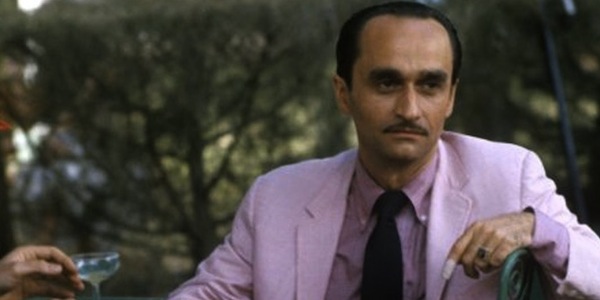 Now that is a heck of a reach, LMAO!
Who are we calling out. We just make fun of tge stooges.
It's what they deserve teatown, it's all in fun and games isn't it
You shouldn't call someone names on here. Pretty sure that results in a ban or suspension if a mod catches it but I ain't a snitch, LOL. Let's keep it as classy as possible, shall we?
Their strave for attention. Thats why the reply 50 times a day. Its all good they try to do it back. Its just humorous fun. Your not turning woke on us.
The name calling has been going on forever. While I try to refrain from it, not always successful sorry to say, in the end its just words. Sticks and stones and all that.
When you act like you hate OSU on our board, it's what you deserve. Not saying nothing should be critical but come on , the stooges