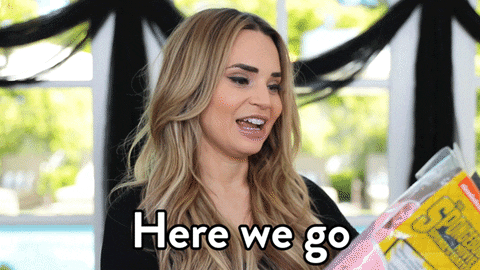 This is the game where the Steelers might (finally) let Rudolph air it out a bit. His reads against the Rams have been his best all year. As long as the receivers can catch what he's throwing, this could be his first 300yd game. The browns will most likely be looking to stifle the already wounded Pittsburgh run game, so Mason will have to be really sharp on his intermediate passes tonight.
On Dan Patrick this morning, Mason was described as "serviceable." Not exactly flattering, but not bad either! His receivers aren't helping him out too much either. Too many drops!
Hope this continues to go well.
Mason is playing too cautious. I so want him to do well, but this looks like his ceiling to me.
Mason's O-line (and many of his receivers) is/are awful!!! I feel bad for him. Just hope the Steelers can go crush Baker!!
Mase gets ZERO protection!!! I'm pulling for the Steeler defense!
(This is a sentence I would have NEVER said in the first 2 decades of my life!!)
Mason just gets NO help!!
He's not been super sharp but, yes, he's been running for his life all night.
Also, SmallHands.GIF
This is awful. The o-line is terrible. And the Browns are playing like Super Bowl champs tonight. Why isn't Rudolph targeting Washington tonight?
I'm watching with my Pitt native hubs and I can't say any of this to him. He doesn't like negative commentary during his games. But I'm just not seeing much to praise so far.
Poor Ju-Ju too. That looked painful!
That hit on Diontae Johnson… my gosh… Was he bleeding from his ear???
That's what I saw too. Couldn't believe they didn't take him straight to the locker room
Mason is doing well with time in the pocket. He's throwing to 8th string Butterfingers most of the time though. Can't catch a break
Yeesh. Yeah hard to throw forward when you're constantly pushing 300 pound feet off your toes
Unfortunately, Mason just might not be very good.
This is really hard to watch.
He's thrown three picks and could have six. This is Oklahoma State's least interception-prone QB in school history.