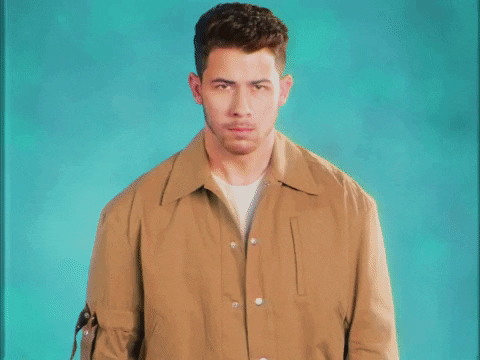 I had a feeling at the beginning of the season they might fall out of the top 25 before it ended.
Gundy still averages 4th in the conference and if we hadn't lost Nebraska, Texas A&M, Missouri and Colorado we'd be averaging 6th.
Send gundy packing but thank him
They had no business there anyway. No Offense. No defense. I mean c'mon who have they played. Gundy is a two star coach, three at best, just like his recruits. Send him packing. OU says otherwise. I wonder why. Spend the bucks for a real coach. If not, at least no long contracts (to the dufuses making those decisions). And for Pete's sake, lower the ticket cost. OSU is not and will never be an Elite football program. You want more fans for this mediocre program? Be realistic!