This has got to be a joke?!?! Gundy is such a trash coach. Why can't we get anyone at all decent??? Gundy is a fukcing fool. SO tired of that assshat.
We go from paying 1.5 mil for DM to a D2 guy in a year? Can't wait till we get Shippensburgs next hot commodity at OC after Dunn.
Bro. I don't even know what to think about this. Why?? WHY WHY WHY WHY??? I wonder who his second choice was? Someone from the arena league???
Maybe this is what the owners of this site want, normal Poke fans leaving the forum. Leaving only the same two idiots using reactionary, porn-site language following every single article. It's not a good look, guys.
There are other OSU sites with more intelligent, moderated comment sections.
Done here.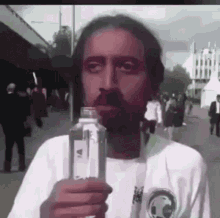 Door #1: Gundy knows what he's doing and we will be pleasantly surprised
Door #2: Gundy really believes he knows what he's doing based on some reasonable research, but is setting up for a swing and a miss
Door #3: Gundy is just totally delusional with his thinking
I think the last 18 years has been a big enough sample size to prove Door #3 has always been the only choice.
It's never a good thing to run outta beer.
For anyone struggling to find a positive spin on this hire, let me remind you of Marilu Henner's character – "Nardo" – from the '70s classic "TAXI."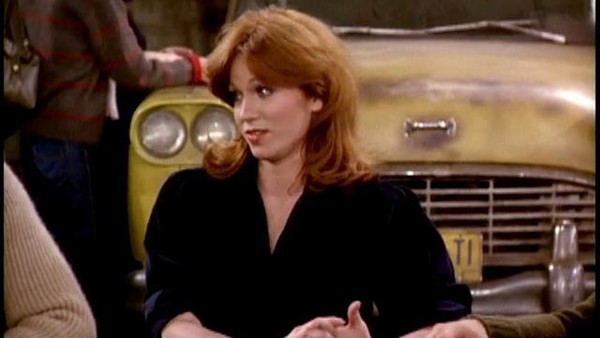 I get the sentiment, but not sure I'd paint it with an 18-year brush. He's had some pretty weak hires for sure, but to be fair he's also had some pretty darn good hires/retention decisions. This one caught me by surprise but it's one of those that just seems so strange in my mind that maybe there's really something there we can't see yet. I hope that's the case, but it sure made me more anxious for Spring practice to begin.
AD? We're blaming him instead of Mike GUMBY now?
He allowed Mike to get away with it.
Gundy has always been at best a Door #2 kind of guy. However, this time, I think he's just being so arrogant and stubborn and full of himself that he thinks he knows better than everyone. He's daring fans and the administration to fire him.
Relax, Gundy will probably start him out at $1.5M. At least he's the only one wearing a mask out on the practice field:-)